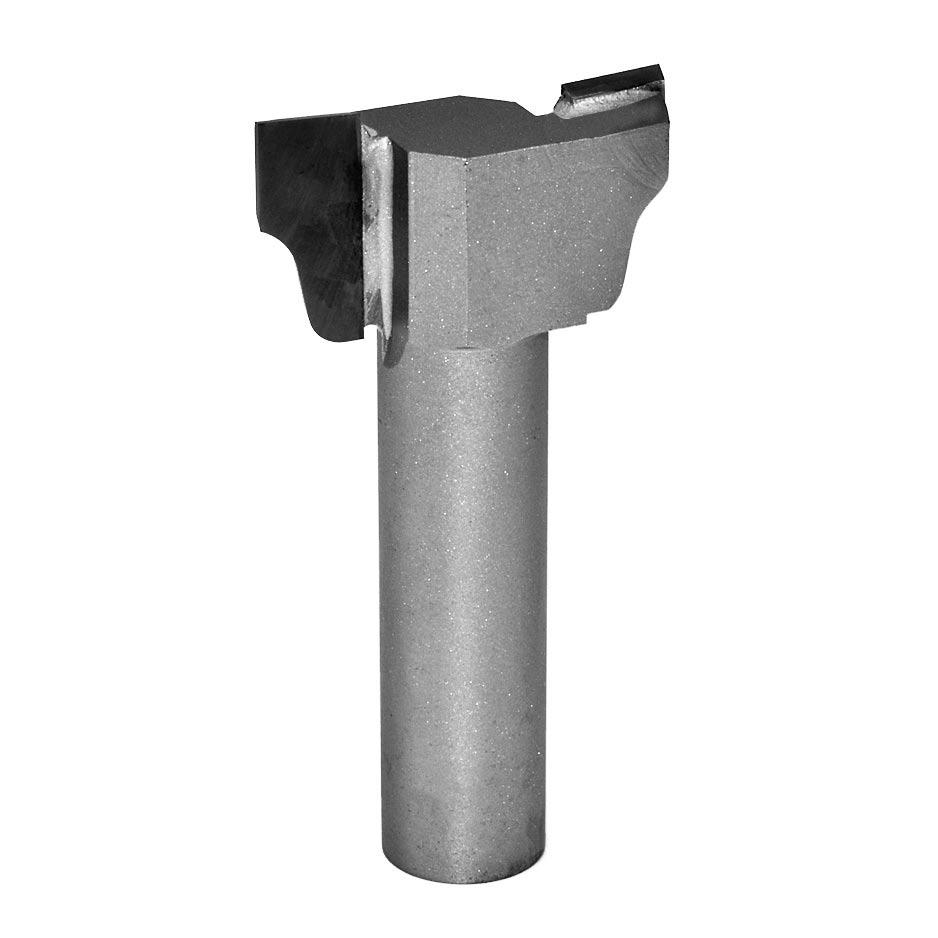 Customer: Three Amigos Construction

Problem: during restoration process a home from 1901 the customer could not find a specific window molding
CCT designed a special carbide tipped router to match the profile of the original window molding.
Composite Cutter Technology is pleased to offer various levels of services. When buying diamond cutting tools, you have the option to purchase new tools, retipped tools, and resharpened tools. Re-tipping and resharpening tools are economical solutions to help lower costs. You can get a quote and an expert advice in 24 hours.