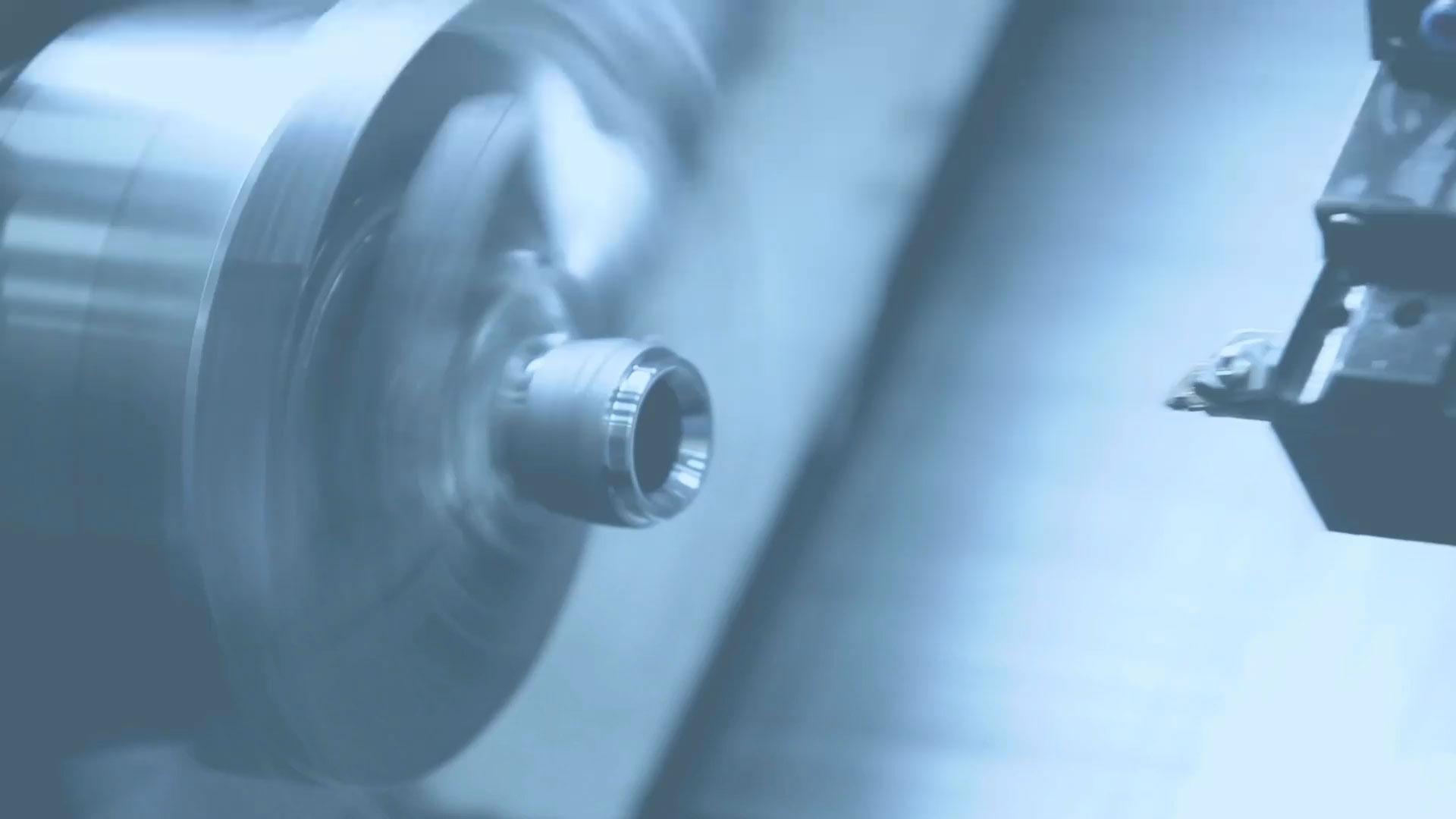 We Shape The Parts So You Can Shape The Future
PCD Cut­ting Tools
ISO 9001 and AS 9100 Com­pli­ant U.S.-based Man­u­fac­tur­er
PCD Wear Parts
CNC Machin­ing

We Shape The Parts So You Can Shape The Future
ISO 9001 and AS 9100 compliant U.S‑based Manufacturer
Use Cases: PCD Cutting Tools and Precision Machining
What Our Customers Are Saying
We buy from CCT because there are spe­cial­ty items they make that no oth­ers can do. The qual­i­ty of work and on time deliv­ery are always a priority.
CCT sup­plied us with PCD for the first time a cou­ple years ago. The tools out­last­ed the car­bide tools we had been using by 40 times. Not only are the tools work­ing for us, it is always a plea­sure work­ing with the team at CCT.
The response time is great. The team responds to emails in a time­ly man­ner and they are always will­ing to help me with new designs.
I have worked with Com­pos­ite Cut­ter for well over 15 years. I can tell you I would like a hun­dred more clients like them. Safe­ty for there employ­ees is high­est on their pri­or­i­ty list. They are a dream.
It's the per­son­al atten­tion and the qual­i­ty of treat­ment we've received from Glenn, Rachel and Ker­ri that we've val­ued over the years.
Rachel did a fan­tas­tic job help­ing us all the way through our pur­chase and man­u­fac­tur­ing process. We loved work­ing with her!
It is always a plea­sure to work with ven­dors that become your friends!
Pre­ci­sion machin­ing, an advanced man­u­fac­tur­ing tech­nique, is the removal of mate­r­i­al result­ing in a close tol­er­ance part. Com­pos­ite Cut­ter Tech­nol­o­gy part­ners with local man­u­fac­tures t […]
As the experts in dia­mond tool­ing, we work with cus­tomers from a vari­ety of indus­tries. Due to the many ben­e­fits they pro­vide, PCD cut­ting tools are often a choice when it comes to req […]
Cur­rent­ly, there are numer­ous kinds of mate­ri­als for cut­ting tools on the mar­ket. There is no "per­fect" mate­r­i­al meet­ing all the needs for all the appli­ca­tions. Let's com­pare polycrys […]