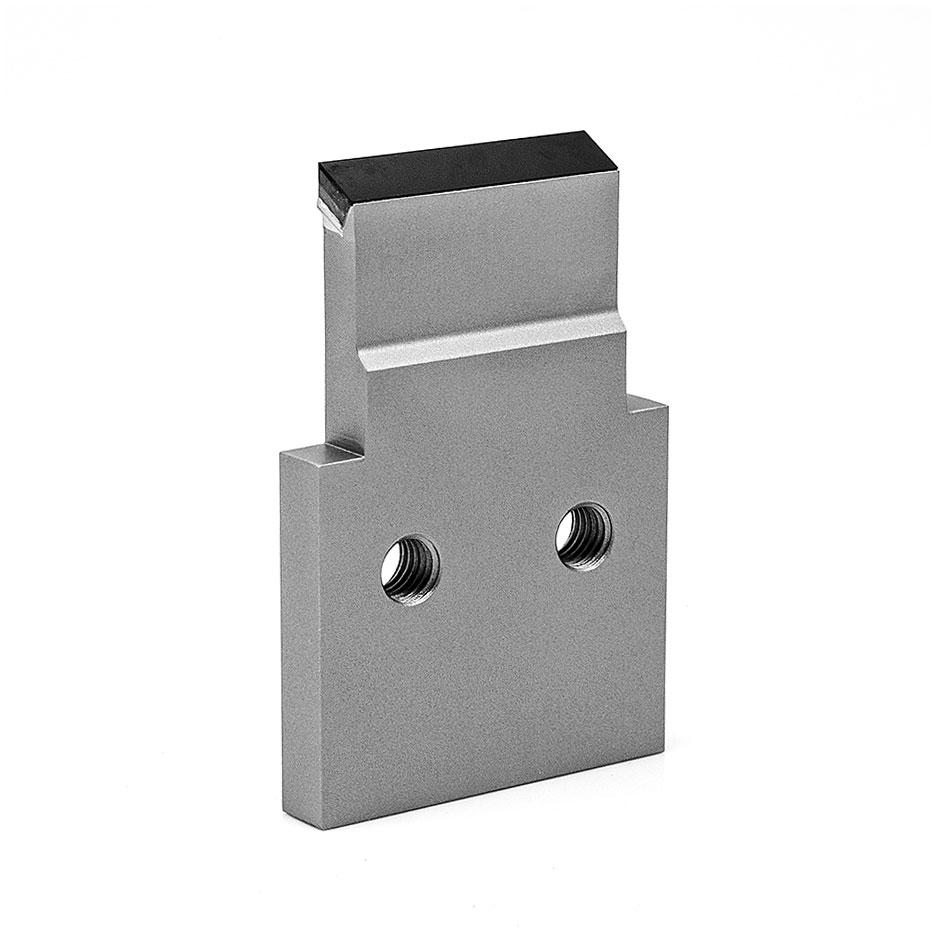 Cus­tomer: abra­sive brush cutters

Prob­lem: car­bide rotary tool wears too quickly
We were able to cre­ate a PCD (Poly­crys­talline Dia­mond) rotary and sta­tion­ary blade com­bi­na­tion that out­last­ed the orig­i­nal car­bide cut­ter by over 100%.
Com­pos­ite Cut­ter Tech­nol­o­gy is pleased to offer var­i­ous lev­els of ser­vices. When buy­ing dia­mond cut­ting tools, you have the option to pur­chase new tools, retipped tools, and resharp­ened tools. Re-tip­ping and resharp­en­ing tools are eco­nom­i­cal solu­tions to help low­er costs. You can get a quote and an expert advice in 24 hours.