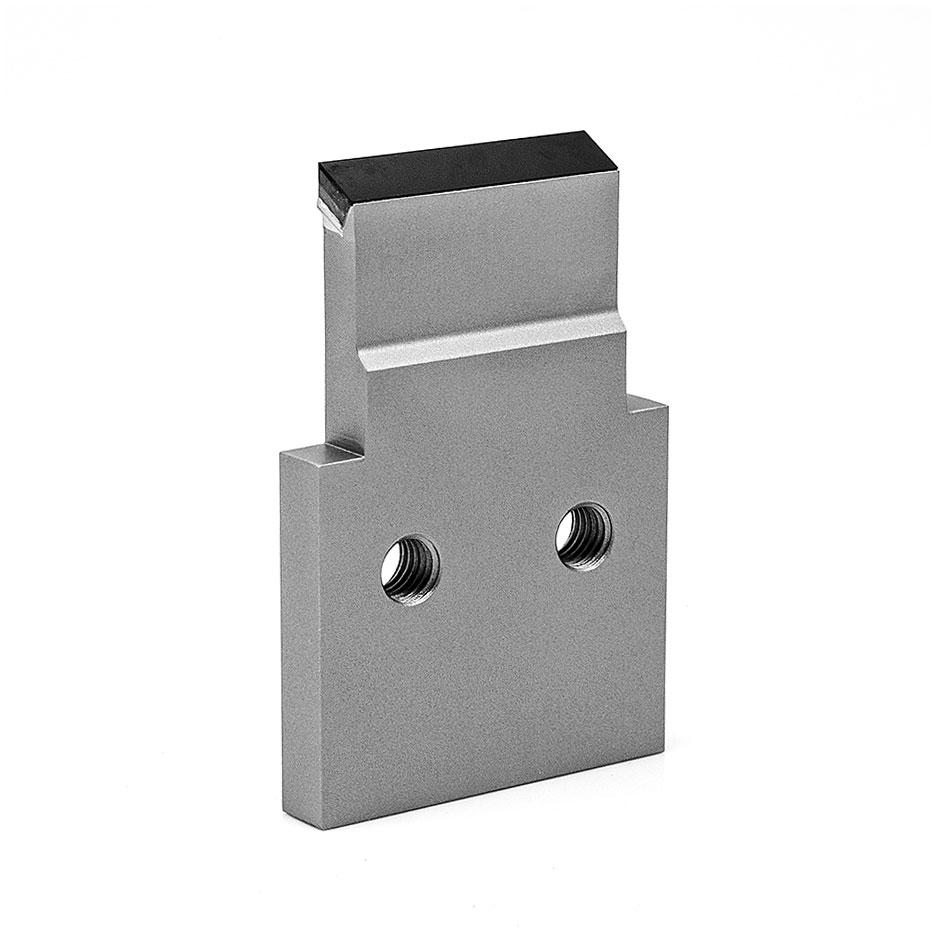 Customer: abrasive brush cutters

Problem: carbide rotary tool wears too quickly
We were able to create a PCD (Polycrystalline Diamond) rotary and stationary blade combination that outlasted the original carbide cutter by over 100%.
Composite Cutter Technology is pleased to offer various levels of services. When buying diamond cutting tools, you have the option to purchase new tools, retipped tools, and resharpened tools. Re-tipping and resharpening tools are economical solutions to help lower costs. You can get a quote and an expert advice in 24 hours.