Composite Cutter Technology (CCT) was founded by Glenn Isaacson in 1983 in a garage in Grayslake, Illinois with only two machines and the desire and determination to build the company into an industry leader.
The early years were spent experimenting and determining the efficient technology for cutting PCD. We shared our solutions with the PCD suppliers that gave a boost to the aerospace and automotive industries. One of the first popular PCD cutting tools manufactured at CCT was the PCD Zipper Blade, which revolutionized the optical industry as it made machining of polycarbonate plastic eyeglass lenses achievable.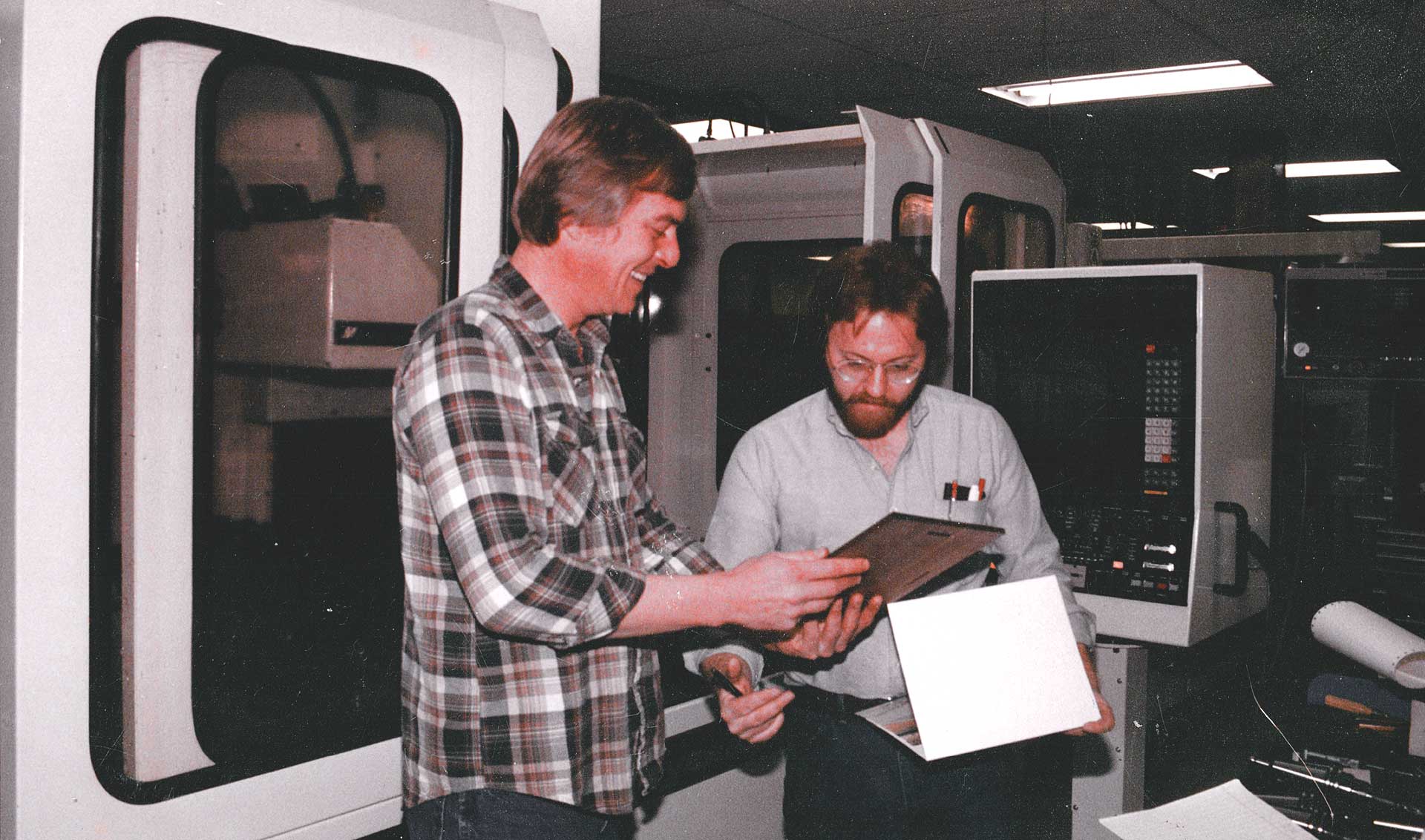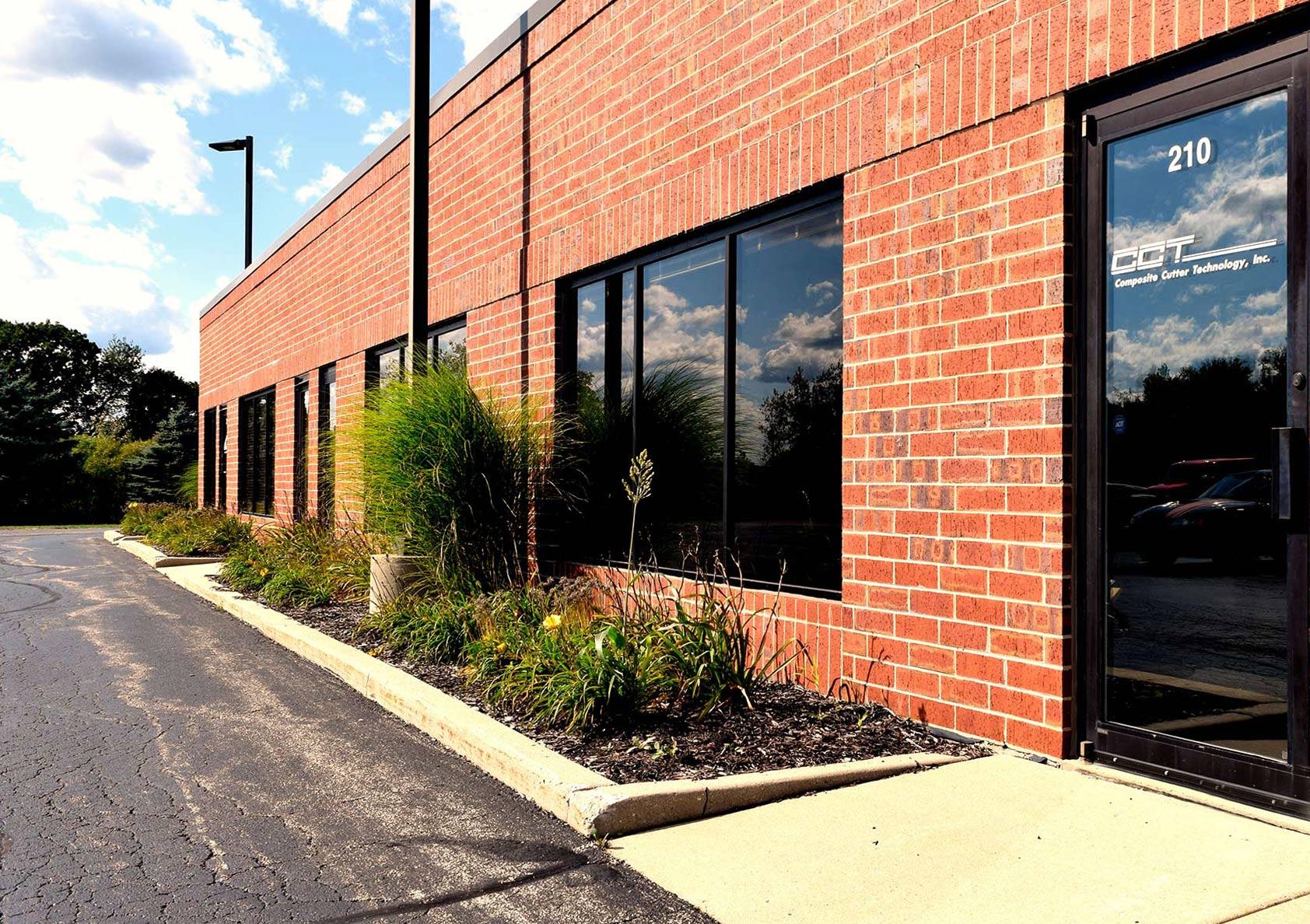 In 1985, CCT moved to a larger location in Mundelein, Illinois. This new location provided the space needed for more equipment to keep up with the growing demand for diamond tooling. Composite Cutter Technology was now equipped to provide the PCD suppliers and other tool fabricators with cut blanks and finished tools.
CCT continued to thrive and in 2000, moved the headquarters to its current location in Volo, Illinois. The new construction was specifically designed to provide a temperature-controlled environment and functional layout that is beneficial to manufacturing the highest quality tools.
CCT has also made an impact in both the electronics industry and metalworking industries with the advancement of PCD wear parts used on manufacturing parts such as delicate coils inside small electronics to abrasive rest stops for large manufacturing equipment. Robotics is the newest field to see the benefits of our PCD wear parts to extend the life of their pick and place tools.
In 2014, Rachel Ciullo became 100% owner of Composite Cutter Technology. Later, in 2017, Composite Cutter was certified as a WOSB, woman owned small business. CCT continues to supply PCD cutting tools, wear parts and precision machined parts to a variety of industries such as aerospace, automotive, electronics, optical, woodworking and more.
CCT's attention to detail, high-end quality parts and exceptional customer service has helped develop relationships and business opportunities with small family businesses to corporate enterprises to multiple departments of the United States Government. Our PCD countersinks, endmills, hole saws and inserts have been widely used in the aerospace industry.
The automotive and woodworking industries have taken advantage of the benefits of diamond tools while using our PCD router bits, grooving tools and boring bars to name a few. Abrasive brush manufacturers and gear manufactures have increased production while using our PCD rotary brush trimmers, stationary blades and root tools.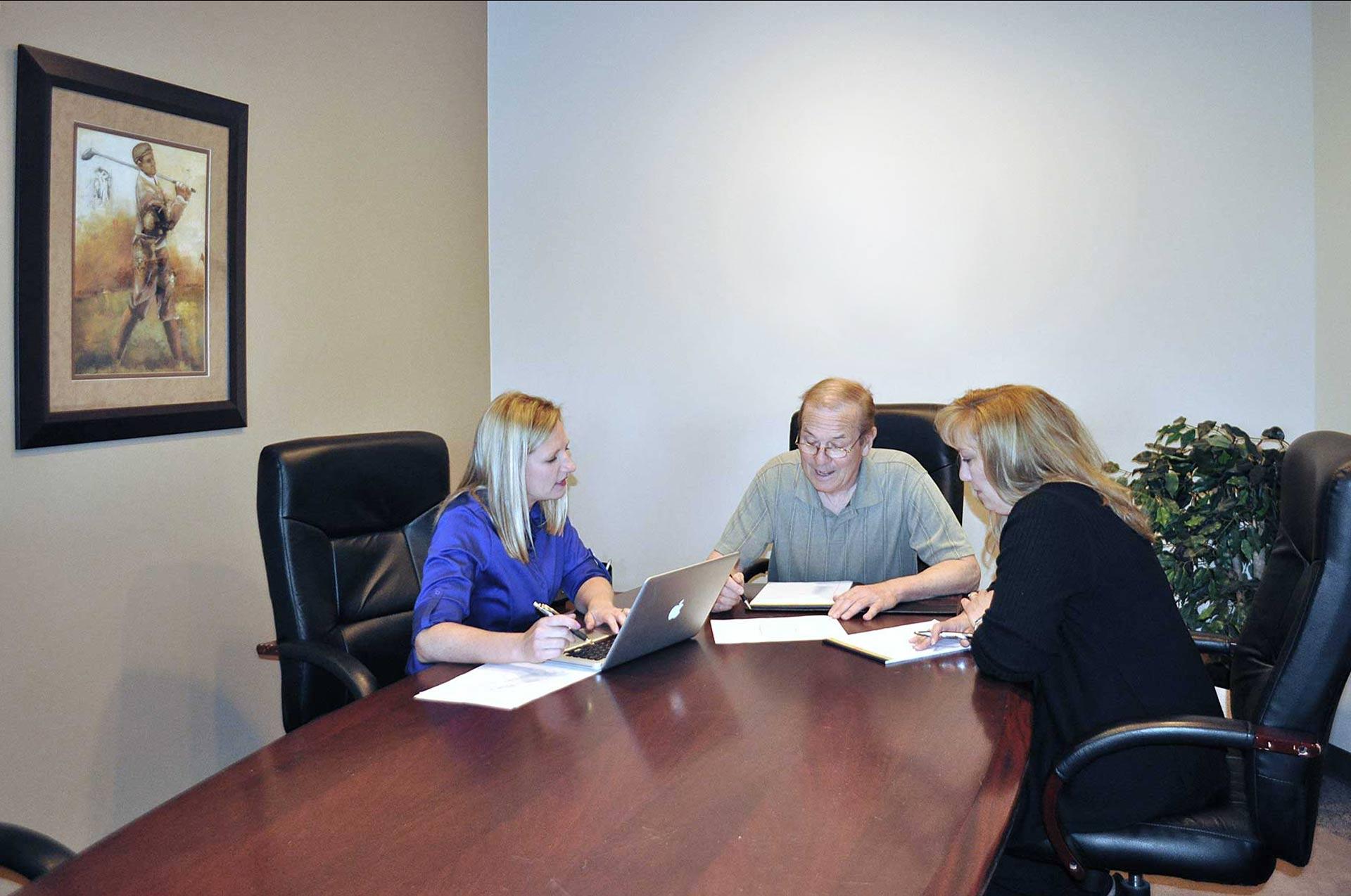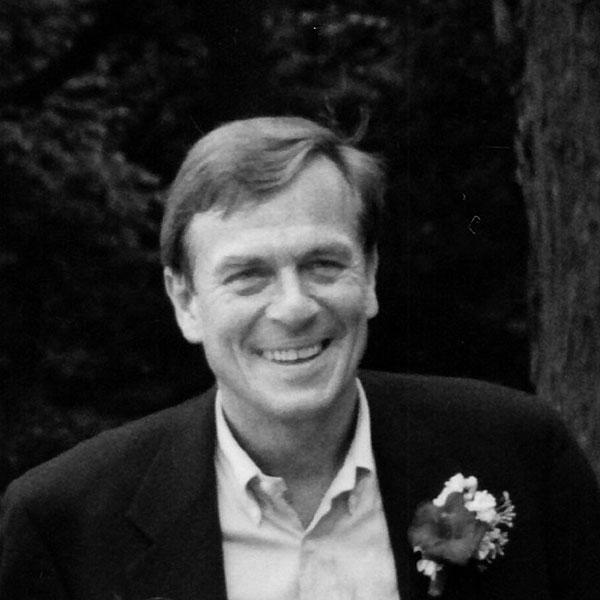 After attending the General Motors Institute in Flint, Michigan, Glenn Isaacson was the first recipient of the Journeymen Precision Tool and Cutter Grinder Certificate issued in the United States by the U. S. Department of Labor. He began his engineering career at an aerospace tool manufacturer where he later became one of the owners. Glenn gained extensive experience in design and manufacturing of cutting tools during his sixteen-year tenure. Glenn Isaacson started Composite Cutter Technology with the primary focus of developing and manufacturing highly engineered Polycrystalline Diamond (PCD) cutting tools. Glenn is one of the first entrepreneurs in the PCD industry. His innovate thinking is a key aspect in the design and manufacture of many types of tools that have had a significant impact on the industry and CCT's customers.
He has used his expertise and helped grow Composite Cutter Technology from a simple one-man shop to a high quality custom tool fabricator.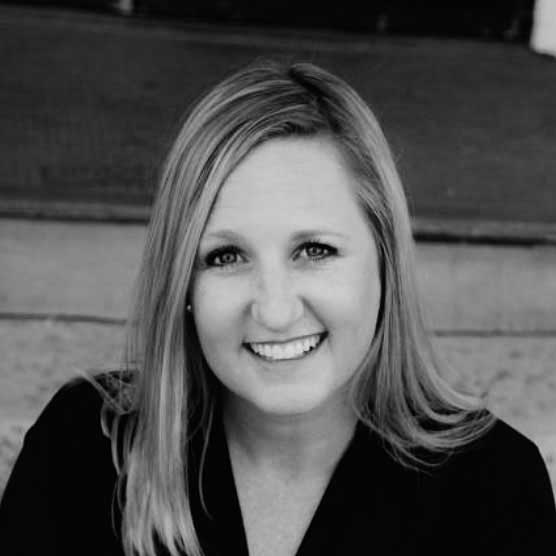 Rachel Ciullo
Owner and President
Rachel Ciullo earned an engineering degree in Mechanical and Industrial Engineering from the University of Illinois in Champaign-Urbana, Illinois and graduated from the MBA Emerging Leaders Program in Chicago, Illinois. Rachel has been involved with CCT since its inception and has benefited from the opportunity to be involved in every aspect of the family business. She has held various positions within the company including hands on experience fixing and operating both manual and CNC equipment. Rachel has also had front-end positions including accounts receivable and accounts payable. Her education and years of experience provide her the skill set to be efficient at programming, tool design and estimating precision manufacturing of high-end close tolerance PCD cutting tools. In 2014, she became 100% owner of Composite Cutter Technology and is proud to carry on the family business.