Com­pos­ite Cut­ter Tech­nol­o­gy (CCT) was found­ed by Glenn Isaac­son in 1983 in a garage in Grayslake, Illi­nois with only two machines and the desire and deter­mi­na­tion to build the com­pa­ny into an indus­try leader.
The ear­ly years were spent exper­i­ment­ing and deter­min­ing the effi­cient tech­nol­o­gy for cut­ting PCD. We shared our solu­tions with the PCD sup­pli­ers that gave a boost to the aero­space and auto­mo­tive indus­tries. One of the first pop­u­lar PCD cut­ting tools man­u­fac­tured at CCT was the PCD Zip­per Blade, which rev­o­lu­tion­ized the opti­cal indus­try as it made machin­ing of poly­car­bon­ate plas­tic eye­glass lens­es achievable.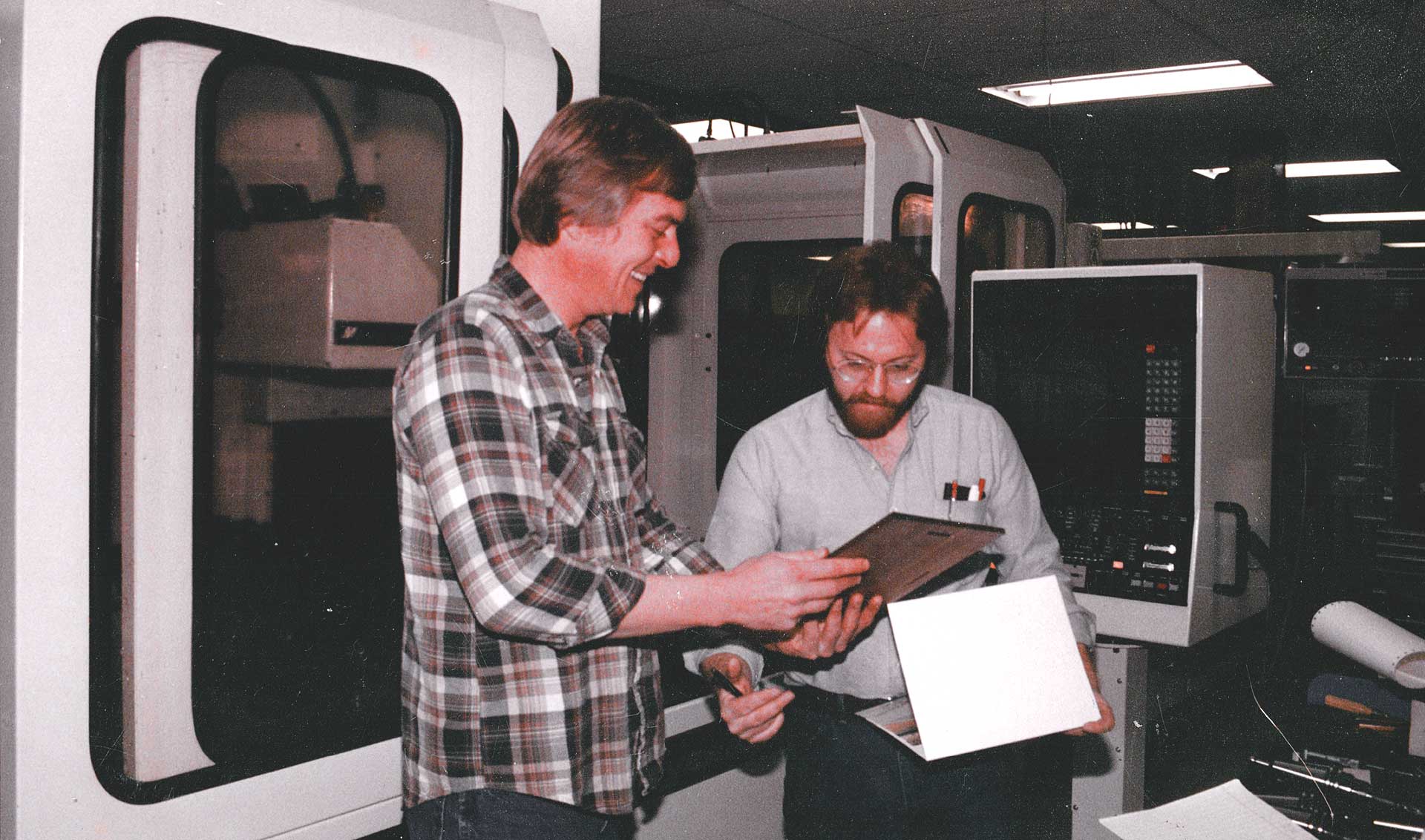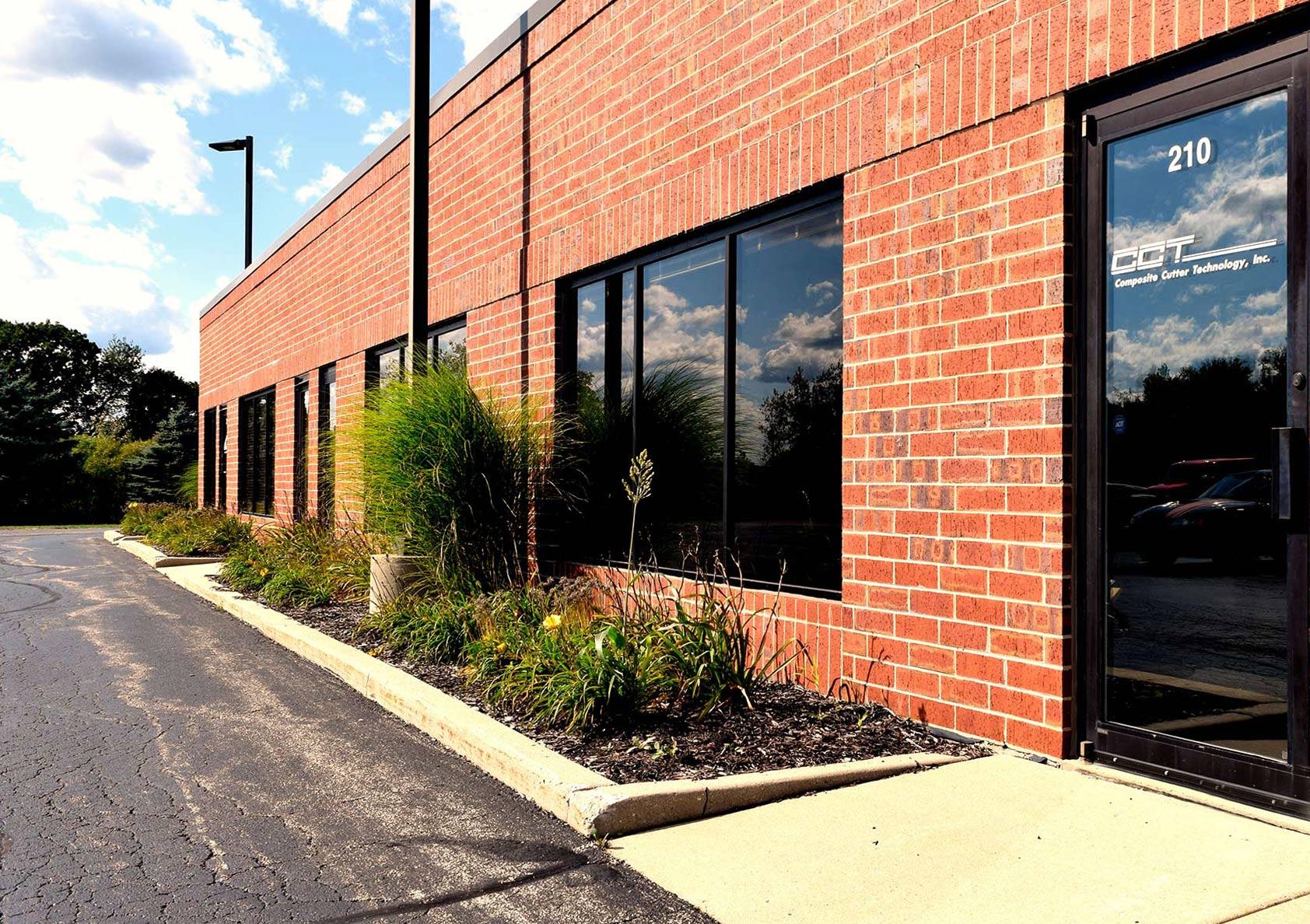 In 1985, CCT moved to a larg­er loca­tion in Mundelein, Illi­nois. This new loca­tion pro­vid­ed the space need­ed for more equip­ment to keep up with the grow­ing demand for dia­mond tool­ing. Com­pos­ite Cut­ter Tech­nol­o­gy was now equipped to pro­vide the PCD sup­pli­ers and oth­er tool fab­ri­ca­tors with cut blanks and fin­ished tools.
CCT con­tin­ued to thrive and in 2000, moved the head­quar­ters to its cur­rent loca­tion in Volo, Illi­nois. The new con­struc­tion was specif­i­cal­ly designed to pro­vide a tem­per­a­ture-con­trolled envi­ron­ment and func­tion­al lay­out that is ben­e­fi­cial to man­u­fac­tur­ing the high­est qual­i­ty tools.
CCT has also made an impact in both the elec­tron­ics indus­try and met­al­work­ing indus­tries with the advance­ment of PCD wear parts used on man­u­fac­tur­ing parts such as del­i­cate coils inside small elec­tron­ics to abra­sive rest stops for large man­u­fac­tur­ing equip­ment. Robot­ics is the newest field to see the ben­e­fits of our PCD wear parts to extend the life of their pick and place tools.
In 2014, Rachel Ciul­lo became 100% own­er of Com­pos­ite Cut­ter Tech­nol­o­gy. Lat­er, in 2017, Com­pos­ite Cut­ter was cer­ti­fied as a WOSB, woman owned small busi­ness. CCT con­tin­ues to sup­ply PCD cut­ting tools, wear parts and pre­ci­sion machined parts to a vari­ety of indus­tries such as aero­space, auto­mo­tive, elec­tron­ics, opti­cal, wood­work­ing and more.
CCT's atten­tion to detail, high-end qual­i­ty parts and excep­tion­al cus­tomer ser­vice has helped devel­op rela­tion­ships and busi­ness oppor­tu­ni­ties with small fam­i­ly busi­ness­es to cor­po­rate enter­pris­es to mul­ti­ple depart­ments of the Unit­ed States Gov­ern­ment. Our PCD coun­ter­sinks, end­mills, hole saws and inserts have been wide­ly used in the aero­space industry.
The auto­mo­tive and wood­work­ing indus­tries have tak­en advan­tage of the ben­e­fits of dia­mond tools while using our PCD router bits, groov­ing tools and bor­ing bars to name a few. Abra­sive brush man­u­fac­tur­ers and gear man­u­fac­tures have increased pro­duc­tion while using our PCD rotary brush trim­mers, sta­tion­ary blades and root tools.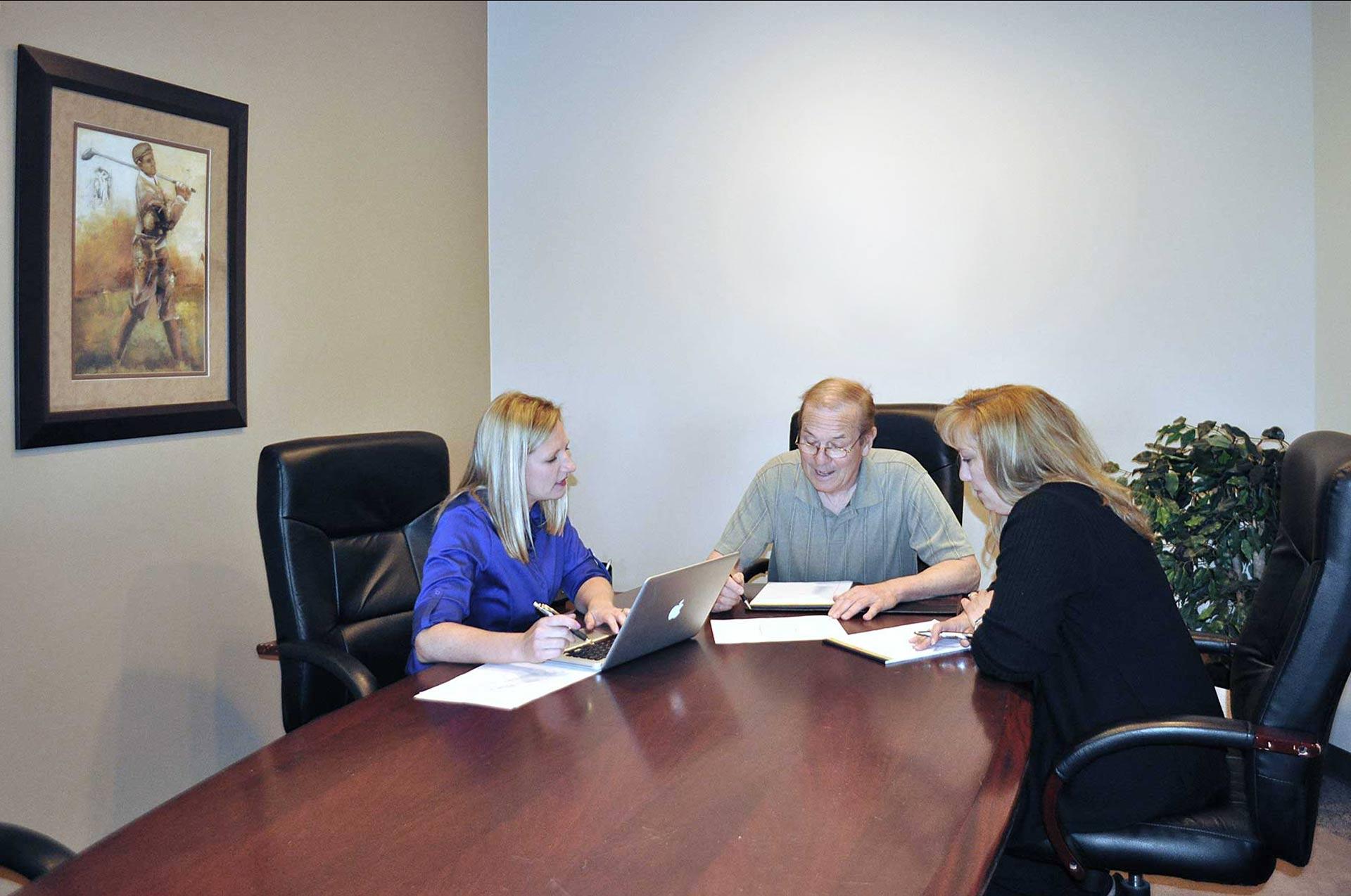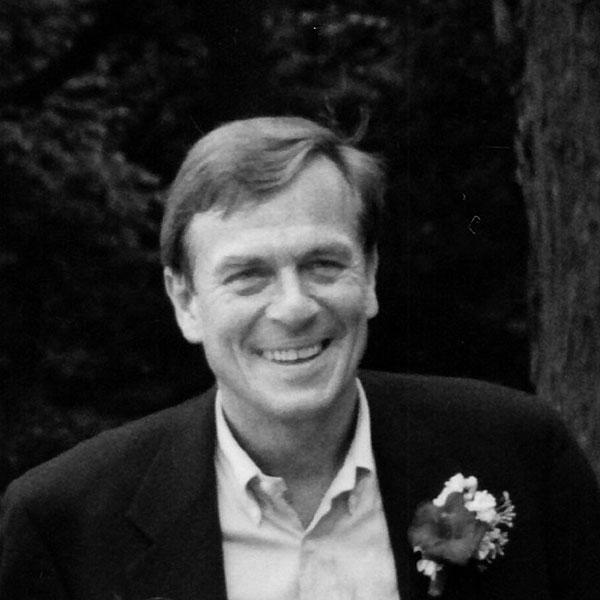 After attend­ing the Gen­er­al Motors Insti­tute in Flint, Michi­gan, Glenn Isaac­son was the first recip­i­ent of the Jour­ney­men Pre­ci­sion Tool and Cut­ter Grinder Cer­tifi­cate issued in the Unit­ed States by the U. S. Depart­ment of Labor. He began his engi­neer­ing career at an aero­space tool man­u­fac­tur­er where he lat­er became one of the own­ers. Glenn gained exten­sive expe­ri­ence in design and man­u­fac­tur­ing of cut­ting tools dur­ing his six­teen-year tenure. Glenn Isaac­son start­ed Com­pos­ite Cut­ter Tech­nol­o­gy with the pri­ma­ry focus of devel­op­ing and man­u­fac­tur­ing high­ly engi­neered Poly­crys­talline Dia­mond (PCD) cut­ting tools. Glenn is one of the first entre­pre­neurs in the PCD indus­try. His inno­vate think­ing is a key aspect in the design and man­u­fac­ture of many types of tools that have had a sig­nif­i­cant impact on the indus­try and CCT's customers.
He has used his exper­tise and helped grow Com­pos­ite Cut­ter Tech­nol­o­gy from a sim­ple one-man shop to a high qual­i­ty cus­tom tool fabricator.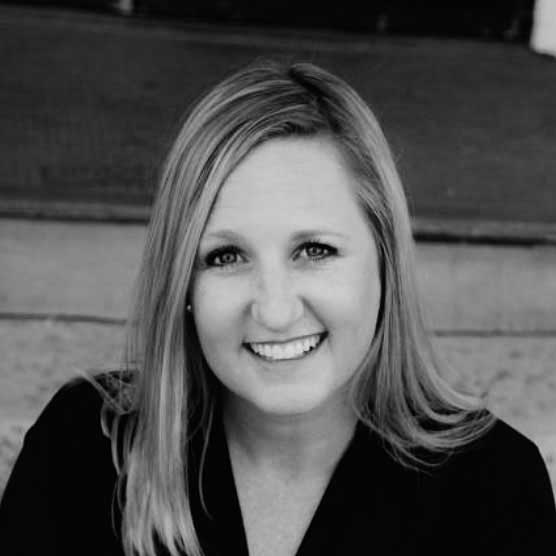 Rachel Ciul­lo
Own­er and President
Rachel Ciul­lo earned an engi­neer­ing degree in Mechan­i­cal and Indus­tri­al Engi­neer­ing from the Uni­ver­si­ty of Illi­nois in Cham­paign-Urbana, Illi­nois and grad­u­at­ed from the MBA Emerg­ing Lead­ers Pro­gram in Chica­go, Illi­nois. Rachel has been involved with CCT since its incep­tion and has ben­e­fit­ed from the oppor­tu­ni­ty to be involved in every aspect of the fam­i­ly busi­ness. She has held var­i­ous posi­tions with­in the com­pa­ny includ­ing hands on expe­ri­ence fix­ing and oper­at­ing both man­u­al and CNC equip­ment. Rachel has also had front-end posi­tions includ­ing accounts receiv­able and accounts payable. Her edu­ca­tion and years of expe­ri­ence pro­vide her the skill set to be effi­cient at pro­gram­ming, tool design and esti­mat­ing pre­ci­sion man­u­fac­tur­ing of high-end close tol­er­ance PCD cut­ting tools. In 2014, she became 100% own­er of Com­pos­ite Cut­ter Tech­nol­o­gy and is proud to car­ry on the fam­i­ly business.