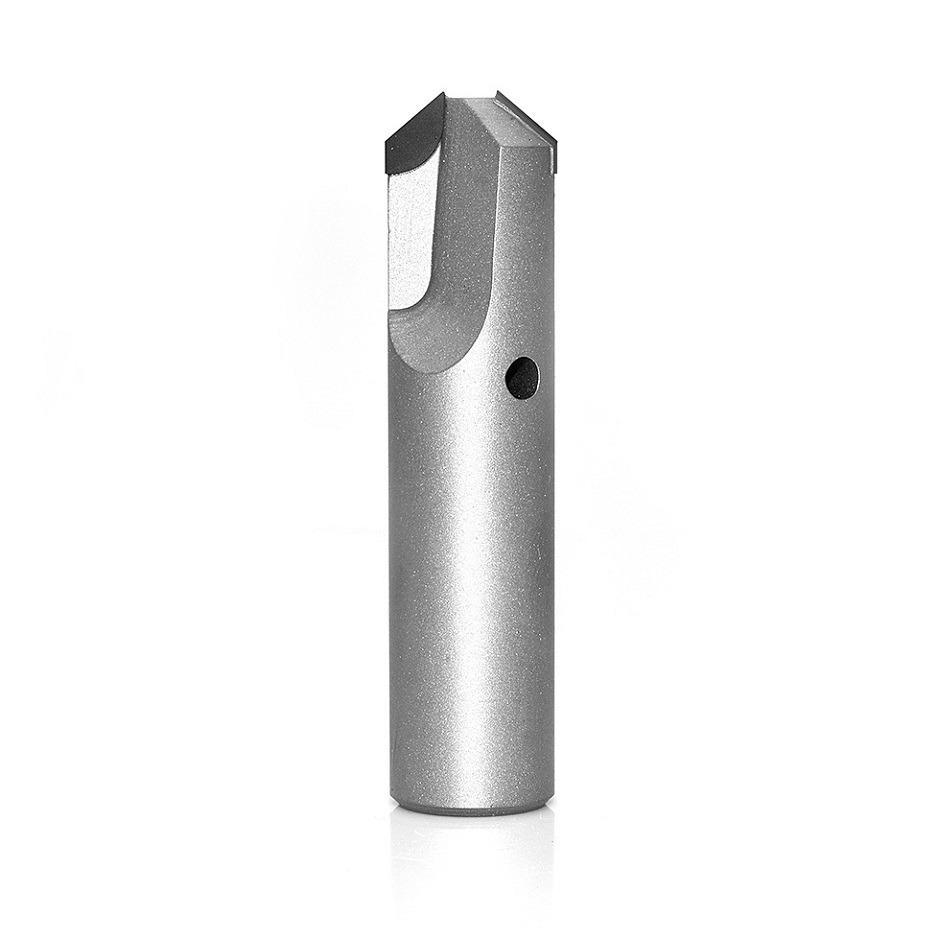 Customer: multinational corporation

Problem: needed a vendor to supply precision PCD cutting tools for the A-2 project
We worked closely with the customer to determine the optional PCD cutting edge geometry.
Composite Cutter Technology is pleased to offer various levels of services. When buying diamond cutting tools, you have the option to purchase new tools, retipped tools, and resharpened tools. Re-tipping and resharpening tools are economical solutions to help lower costs. You can get a quote and an expert advice in 24 hours.