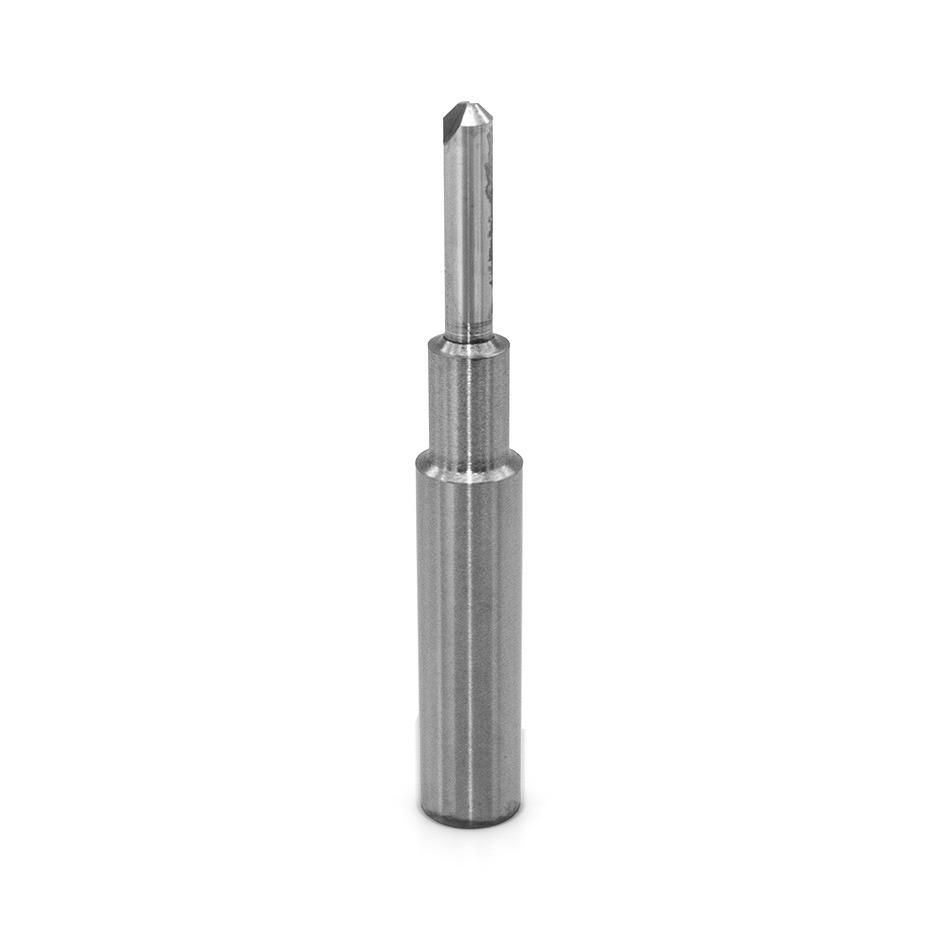 Customer: boat manufacturer

Problem: our client was having quality issues with their in house manufacturing
CCT designed a custom sized PCD (polycrystalline diamond) reamer that kept their holes within their inspection requirements and also had 120 times the tool life compared to the carbide cutters they were using.
Composite Cutter Technology is pleased to offer various levels of services. When buying diamond cutting tools, you have the option to purchase new tools, retipped tools, and resharpened tools. Re-tipping and resharpening tools are economical solutions to help lower costs. You can get a quote and an expert advice in 24 hours.