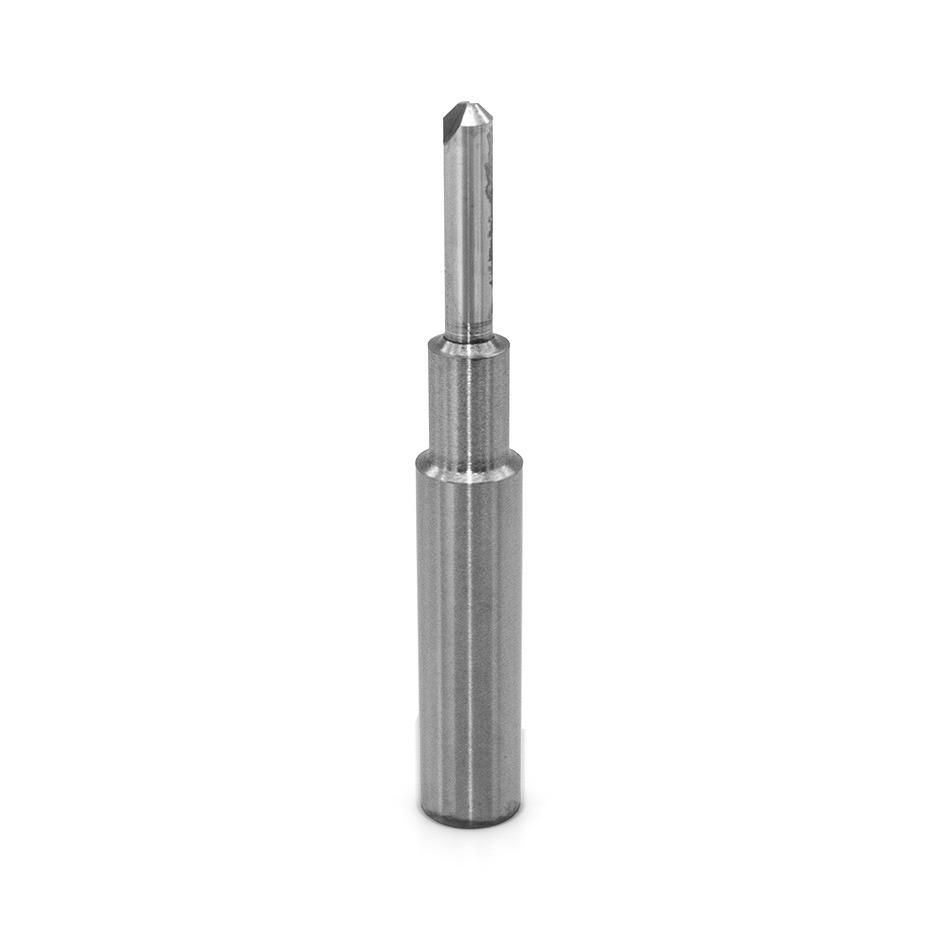 Cus­tomer: boat manufacturer

Prob­lem: our client was hav­ing qual­i­ty issues with their in house manufacturing
CCT designed a cus­tom sized PCD (poly­crys­talline dia­mond) ream­er that kept their holes with­in their inspec­tion require­ments and also had 120 times the tool life com­pared to the car­bide cut­ters they were using.
Com­pos­ite Cut­ter Tech­nol­o­gy is pleased to offer var­i­ous lev­els of ser­vices. When buy­ing dia­mond cut­ting tools, you have the option to pur­chase new tools, retipped tools, and resharp­ened tools. Re-tip­ping and resharp­en­ing tools are eco­nom­i­cal solu­tions to help low­er costs. You can get a quote and an expert advice in 24 hours.