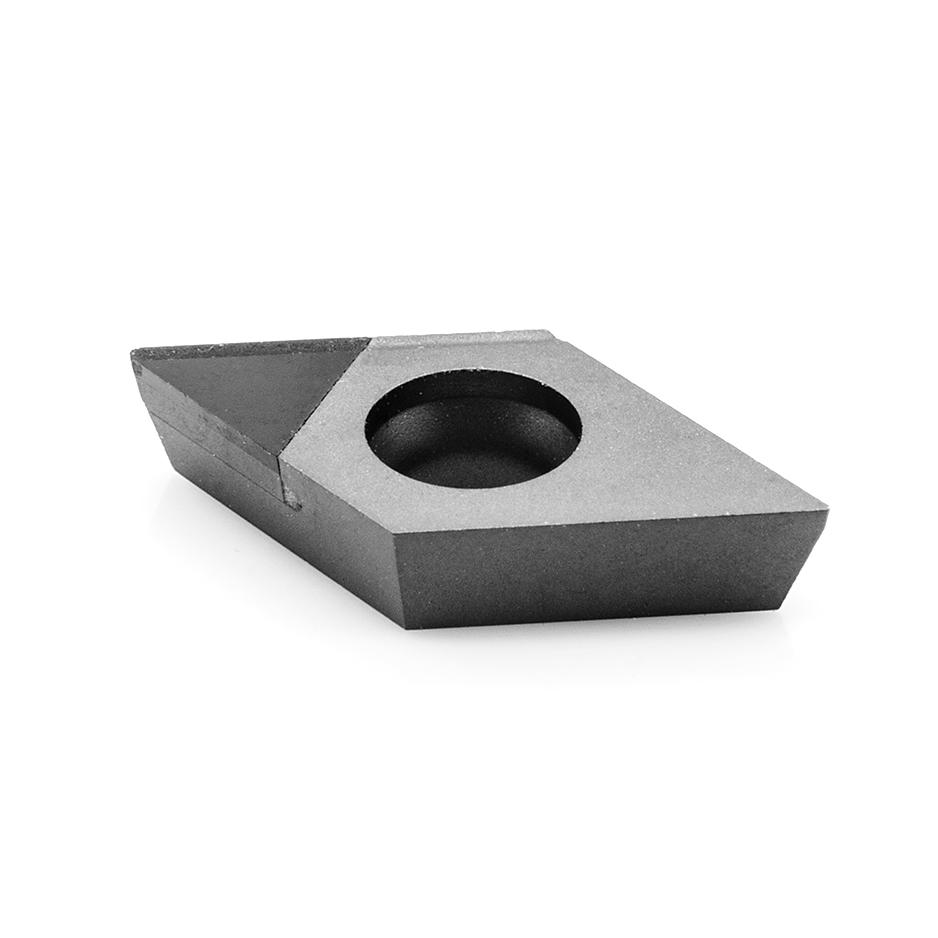 Problem: chip flow issues during manufacturing process
CCT was able to design and machine PCD chip breaker into insert to improve chip load.
Composite Cutter Technology is pleased to offer various levels of services. When buying diamond cutting tools, you have the option to purchase new tools, retipped tools, and resharpened tools. Re-tipping and resharpening tools are economical solutions to help lower costs. You can get a quote and an expert advice in 24 hours.