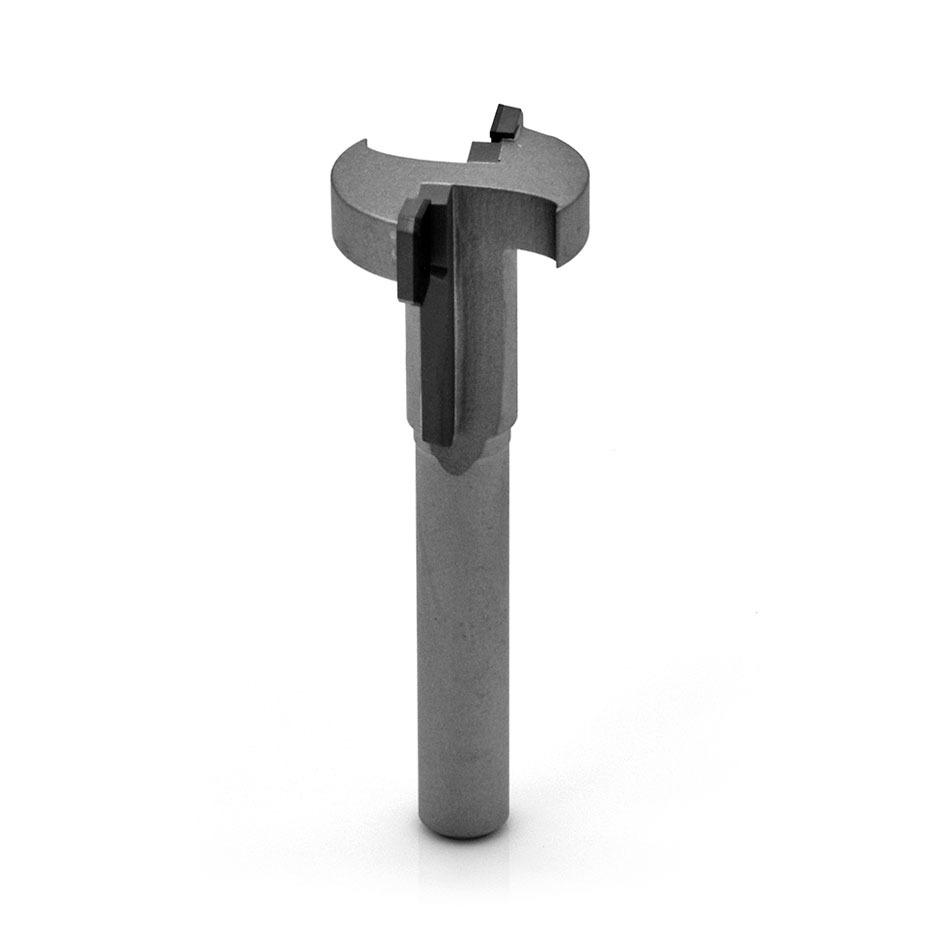 Cus­tomer: fur­ni­ture manufacturer

Prob­lem: our cus­tomer was using a 2 step method for machin­ing a seg­ment of their furniture
CCT intro­duced them to the PCD (poly­crys­talline dia­mond) T‑slot cut­ter to sim­pli­fy their man­u­fac­tur­ing process to save them time and money.
Com­pos­ite Cut­ter Tech­nol­o­gy is pleased to offer var­i­ous lev­els of ser­vices. When buy­ing dia­mond cut­ting tools, you have the option to pur­chase new tools, retipped tools, and resharp­ened tools. Re-tip­ping and resharp­en­ing tools are eco­nom­i­cal solu­tions to help low­er costs. You can get a quote and an expert advice in 24 hours.